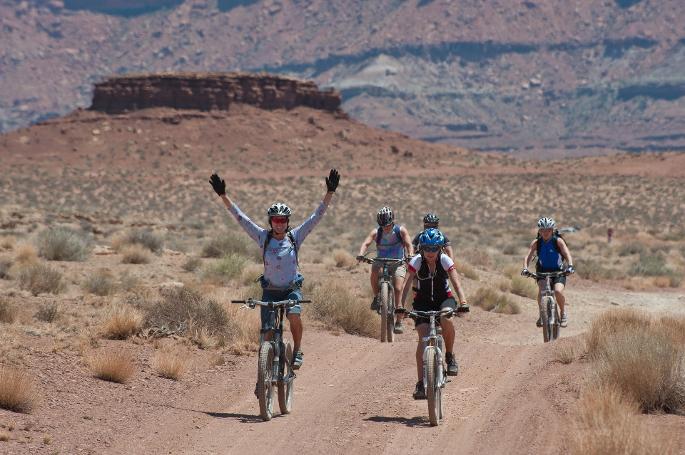 WELCOME!
Located in the beautiful Northeast Heights of Albuquerque, New Mexico, Speegle Sport & Spine provides state-of-the art treatment options that will enable you to quickly get back to doing what you love.
Schedule your appointment today.
OUR METHOD
Dr. Nick Speegle and the Speegle Sport & Spine Team treat every individual who walks through the door with compassion and understanding. We focus on healing and long-term health through Chiropractic care and functional rehabilitation. We'll work with you to identify the root causes of your health concerns and provide you with practicalinformation that will empower you to continue to be pain free and active on your own.