Dr. Nick Speegle
Dr. Speegle graduated from Parker University College of Chiropractic at the top of his class in 2013.
He is certified in Active Release Technique (ART), Integrative Dry Needling (IDN), as well as Fascial Distortion Model (FDM). He is also certified by the Acupuncture Society of America and the National Board of Chiropractic Examiners (NBCE) to perform chiropractic acupuncture (meridian therapy).
Dr. Speegle was born in Albuquerque, NM and played college football at the University of New Mexico. He was drafted by the Cleveland Browns in 2005 and played two seasons before suffering a career ending back injury. Out of his personal experience with pain and healing, Dr. Speegle developed a true passion for helping others recover from injuries. He especially enjoys facilitating the recovery of fellow athletes.
Dr. Speegle met his wife Jamie in high school, and they were married in 2007. They have enjoyed an exciting journey together over the years and now love the new adventure of being parents to their sons Cannon and Dodger.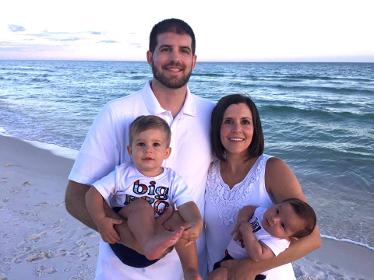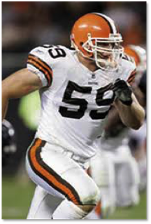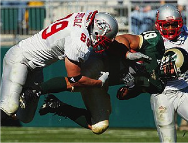 Dr. Bradley Maestas
Dr. Maestas is a recent graduate of southern California university (scuhs).
During his time at SCUHS, he focused on the sports medicine side of chiropractic. Dr. Maestas is proficient in sacro-occipital technique, upper cervical technique, advanced extremities, activator, cox-flexion distraction technique, pediatrics manipulation, athletic taping, and many soft tissue mobilization techniques.
During his internship with SCUHS, Dr. Maestas worked in the sports medicine department, under the supervision of Dr. Anderson, a well-known Diplomate American Chiropractic Board of Sports Physician. Other internships include working at California State University Fullerton Health clinic, working for the "Orange County Fight Doctor," Dr. Kessler, who is well known for working on MMA fighters living in Southern California, and lastly, working alongside well known Activator doctor, Dr. Merilee Foreman here in Albuquerque.
Dr. Maestas was born in Albuquerque, NM and attended the University of New Mexico. During his time at UNM, he participated in Lobo Track and Field, throwing the hammer, weight, and discus. After two years with track and field, the football program recruited him, where he finished his athletic career as a defensive lineman. It was during these years that he fell in love with chiropractic. After tearing his ACL and meniscus the spring before his senior year at UNM, he regularly received chiropractic care during rehabilitation of his knee. It was during the last few years that his love for helping people heal and improving their mobility that Dr. Maestas has built himself quite the reputation for being caring, patient, and an incredible Doctor of Chiropractic.